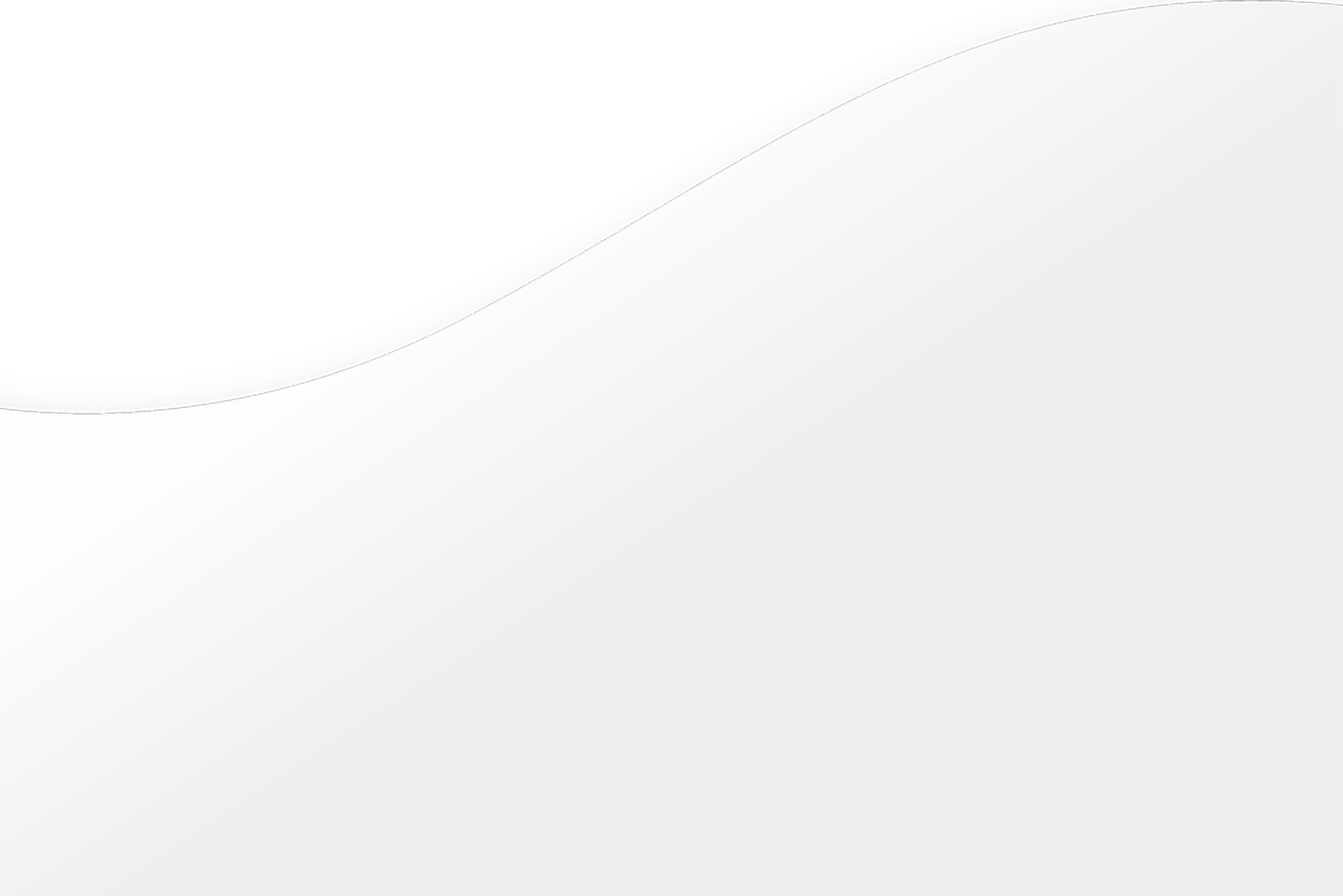 ELITE VACATIONS ON YOUR BUDGET TO EXPERIENCE ALL OF THE WORLD WITHOUT BREAKING YOUR BANK
Isla

Dubai

Thailand

Santorini
What does your ideal vacation look like? We believe no one vacation is like the other! Along with our travel partners, we have created unique travel experiences so that you can ditch that wanderlust itch and have the chance to experience all of them!

IT'S TIME TO EXPLORE THE WORLD
INVITE YOUR FRIENDS AND FAMILY TO JOIN YOU ON YOUR NEXT HOLIDAY!
the best opportunity to travel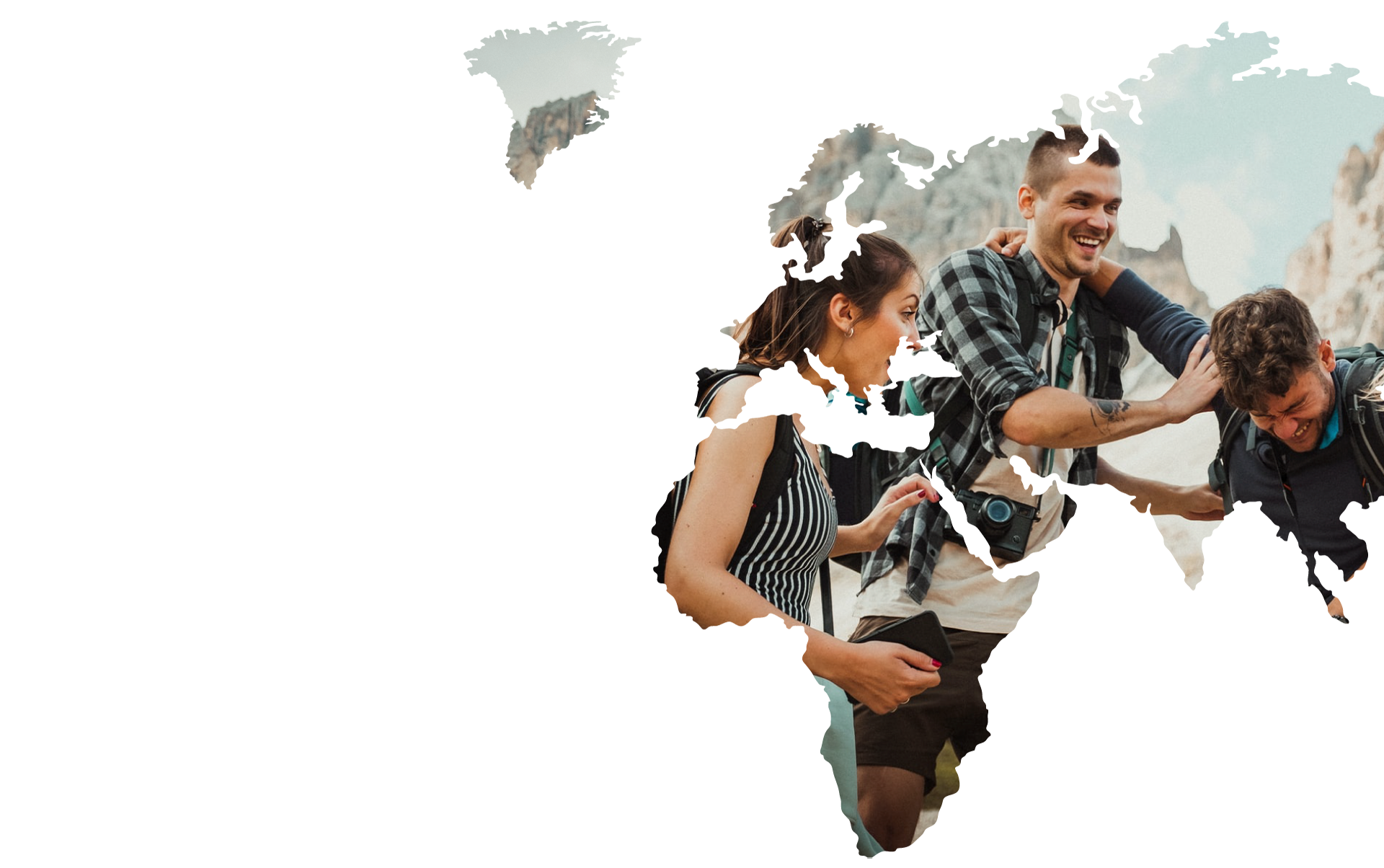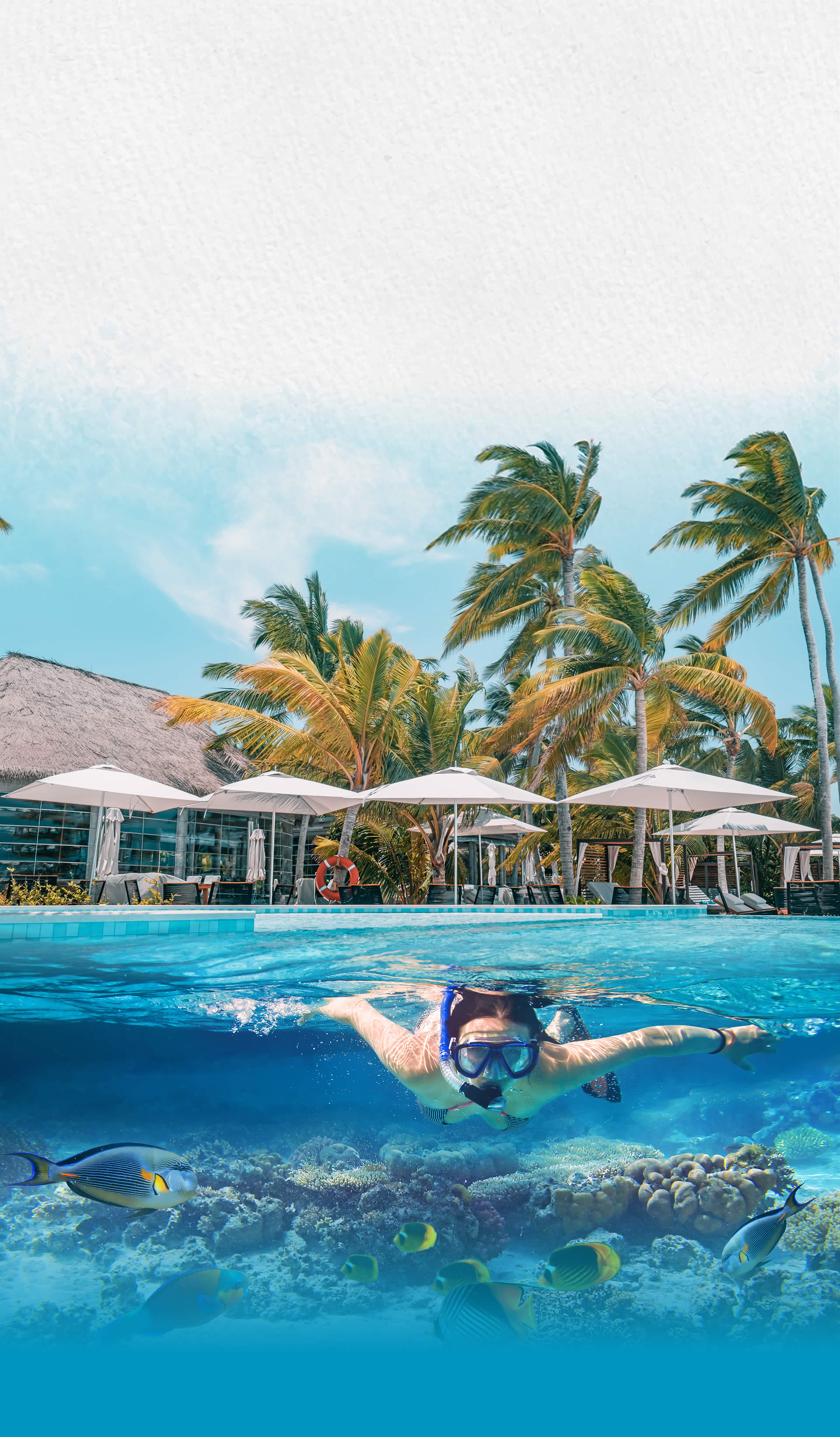 EXPLORE
HOW IT WORKS
Get subscriber-only deals that cannot be accessed publicly, with a variety of extraordinary holiday options to choose from. As a loyalty subscriber, you will be rewarded a Star. You may use these stars to redeem your next holiday.
SUBSCRIBE

EARN LOYALTY REWARDS

CHOOSE YOUR NEXT VACATION